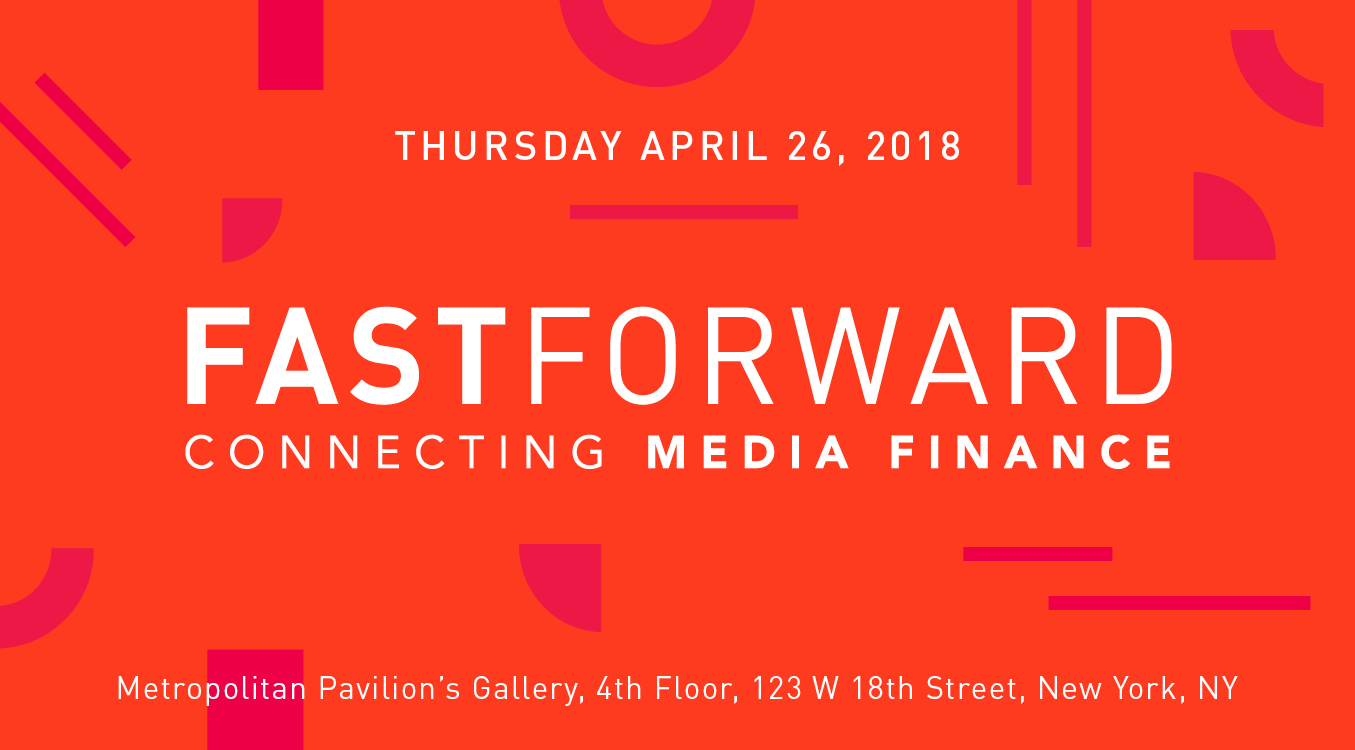 We are pleased to announce the lineup for our second annual FastForward conference in New York City. This invitation-only conference connects key constituents across the media landscape, from marketers and agencies to media owners. This year's theme is "Connecting Media Finance."  
On the afternoon of Thursday, April 26th, at the Metropolitan Pavilion in NYC, FastForward 2018 will unite a diverse group including the industry's most compelling thought leaders. Highlights include: 
Award-winning journalist and this year's keynote speaker,

Ken Auletta

, famous for

The New Yorker

column about media, will share tips from his not-yet-released book,

Frenemies: The Epic Disruption of the Ad Industry (and Everything Else)

in a fireside chat with

Monica Karo

, Chief Client Officer at OMD Worldwide.

Michael Slaby

, CTO (Obama for America, 2012) and Chief Integration and Innovation Officer (Obama for America, 2008), will host a panel on

Politics 2.0

, debating the do's and dont's of behavioral science.

Lindsey Stein,

newly-named Editor for

Campaign U.S.

, and

Brian Wieser

, Senior Analyst at Pivotal, described in

AdAge

as, "The most quoted man in advertising," will offer an analysis of the new realities of the agency business.

Jordan Bitterman

, CMO of IBM Watson and

Amy Karr,

CEO & Co-Founder of Ventus Advisors, will discuss Blockchain–what's a breakthrough and what's a buzzword? 
In addition to these highlighted speakers, there will be many more industry greats on hand for must-hear panels.
Our FastForward Conference features the most debated and leading-edge topics in media finance. Founders, CEOs, CFOs and other C-Suite executives are attending FastForward to join the conversation.
For more information and a full agenda, visit: www.fastpayfastforward.com