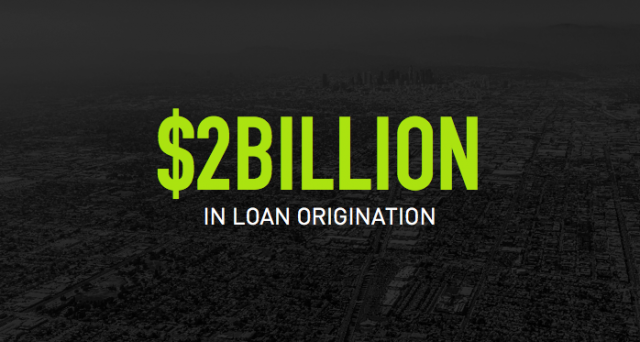 London 13 November 2017: FastPay, the global fintech company that provides capital and payments solutions to digital businesses, today announces that it has lent digital media firms over $2bn since 2009 to help optimise working capital – a figure that has doubled in the last year.
FastPay's rapid growth this year can be largely attributed to adtech venture funding crashing to its lowest point in five years, due to a loss in investor confidence in the sector according to CBInsights. Another factor is the decline in business lending from banks and traditional lenders as their underwriting methods and credit policies fail to keep up with the evolving business models of the industry, despite the government's efforts to encourage more lending to SMEs. Figures from the British Business Bank (BBB) reveal that every year small businesses from different sectors, including digital media, are refused loans worth about £4bn. At the same time, these digital media businesses are hungry for additional capital to support international expansion, a trend that has increased significantly this year as companies look to build on domestic success by entering new markets, particularly from the UK and Europe to the US where media budgets are significantly larger.
FastPay itself secured strategic investment last year from Citi Ventures and Hitachi Capital to further develop its tailormade digital media lending solution and enable 100+ clients to unlock revenue payments up to 150 days early from over 3000 global brands, agencies or advertising platforms. In October of this year FastPay also acquired electronic payment solutions provider, AnchorOps, to reduce friction and improve efficiency for the entire $600B global advertising industry.
Matt Byrne, UK Director, FastPay said, "This is a significant milestone in FastPay's growth as, this year, we have observed a surge in high-growth digital media businesses seeking working capital. More and more clients use financing to enable expansion into international markets. If a business's revenue is doubling or more every year, many banks and high street lenders can be unwilling or simply too slow to offer the level of required finance. Whilst there is still investment going into digital businesses, the focus has switched towards marketing tech and subscription based businesses, making typical media companies less attractive for VCs seeking scalable business models and higher returns."